---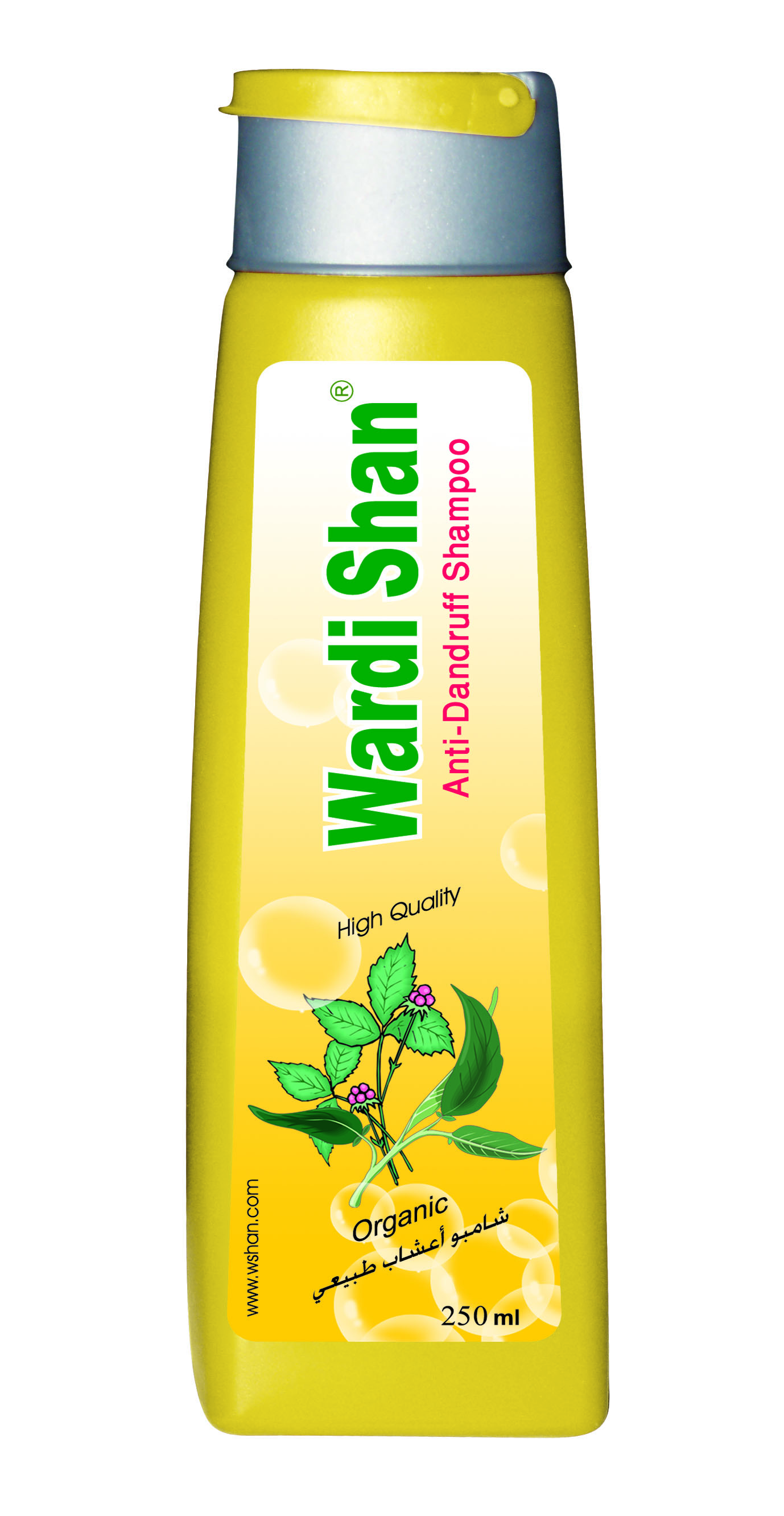 Shampoo
Anti - Dandruff
- Ingredients: Sage – Juniper - perfume - purified water..
Contains pure natural extracts which helps in cases fungi, bacteria, eczema, psoriasis.. Then clean deeply. Helps to get rid of sebum and dandruff in scalp.
Sage
It contains bitter diterbeen, flafoniates, finoloic acid, tannic acid ,volatile oil which is :
borniol, bynine, Cinyol togone (50 %).. The last one is considered a strong sterilized that generates estrogen, female Hormone, which is useful for breasts enlargement. So; it is strengthening, depressing and anti-Inflammatory, sweet smelling, driving out wind, generates astrogine " female hormone" useful for Enlargement breasts, decrease perspiration and for muscles spasm.
Juniper :
contains volatile oils, applied to the skin to relieve minor injuries such as burns, cold sores, insect bites, razor burn, scrapes and sunburn. Juniper oil is used to treat fungal and parasitic infections of the skin and used in treating arthritis and other conditions. It has been used on the skin for psoriasis and other inflammatory skin conditions,
Advantages :
1- Helps to get rid of sebum and dandruff.
2- Helps to stop loss hair.
3- Helps in cases fungi, eczema, psoriasis in scalp..
Method of use:
- Wash the scalp and with this Shampoo twice until it becomes clean, then leaves the foam about 2-3 &nbsp&nbspminutes on the head before washing.
- In Excessive case it's preferred to wash your scalp daily for 4-6 weeks until stopping Dandruff. The &nbsp&nbspResults will become appear within 2 -3- weeks from date of started of use this Shampoo.